Les 'désirs d'être' du hip hop à Luanda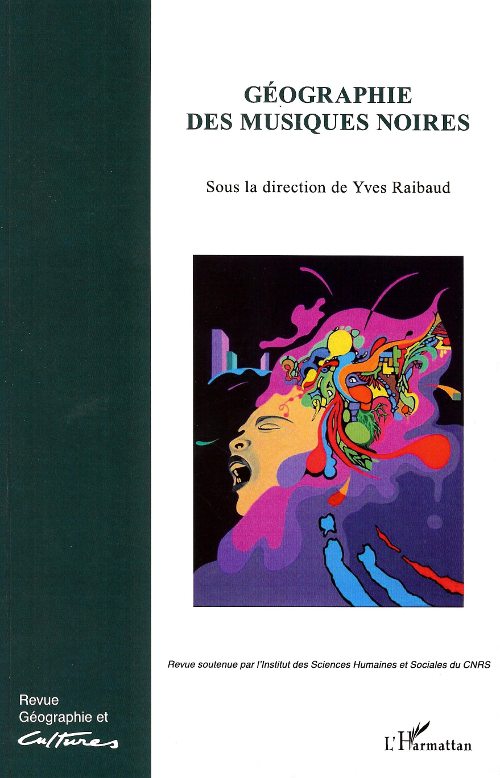 Chloé Buire
Géographe et chargé de recherche au CNRS
Arnaud Simetière
Artiste sonore et dj
Les 'désirs d'être' du hip hop à Luanda, par-delà les clichés de l'Atlantique noir
RÉSUMÉ :
À la fin des années 1970, un mouvement artistique pluridisciplinaire émerge du Bronx, le quartier 'noir' de New York. À l'aide de quelques bombes de peinture ou de vieux disques vinyl, le hip hop exprime la fierté d'être du ghetto, d'être minoritaire dans un monde où l'on n'a pas choisi sa place. Pendant ce temps là, l'Angola négocie son indépendance dans la guerre. Une guerre coloniale contre les Portugais tout d'abord, une guerre civile entre les partis de libération ensuite. En 2002, la paix s'installe enfin en Angola ; le mythe du hip hop new-yorkais dure toujours. À Luanda comme partout dans le monde, la jeunesse clame sa quête de reconnaissance sur des samples inspirés du Bronx. Mais le rêve d'une résistance ordinaire 'par le bas' (l'underground) s'entrechoque avec la réalité d'un formatage 'par le haut' (le mainstream) qui réduit le hip hop à son expression musicale (le rap), qui en institutionnalise l'offre et la demande.
« Musique populaire, de jeunes, commerciale, urbaine », en déconstruisant les clichés du genre les auteurs dévoilent l'invention d'une société citadine au jour le jour. Les clips présentés dans l'article, tous accessibles en ligne, expriment à leur manière l'espoir d'une ville plus juste, après un demi-siècle de guerre.
ABSTRACT:
At the end of the 1970s, a multi-faceted artistic movement emerges from the Bronx, the 'black hood' in New York. With a couple of spray paint cans and a few old vinyls, hip hop says the pride of being from the ghetto, being a minority in a world where one did not choose one's place. Meanwhile, Angola is negotiating its independence through war. Firstly a colonial war against the Portugueses, then a civil war opposing the liberation parties. In 2002, peace is eventually secured in Angola; the myth of the New-Yorker hip hop carries on. In Luanda as anywhere else in the world, the youth claims its quest for recognition on samples inspired by the Bronx. But the dream of ordinary resistance 'from below' (the underground) contrasts with the reality of formatting 'from above' (the mainstream), which reduces hip hop to its musical side (rap) and the offer and demand being institutionalized.
"Popular music, music for the youth, commercial music, urban music", the authors seek to disconstruct the clichés du genre and highlight the invention of a city society on a daily basis. The music videos presented in the article – available on line, express their own version of hope for a just city, after half a century of war.
TEXTE INTÉGRAL :